Ledo Pizza Franchise Process:
2. Owner/ Manager Interview
3. Qualification testing
4. Store selection
5. Business planning
6. Final interview
7. Agreement signing
8. Training
We take granting a LEDO franchise very seriously. Consequently, we will make every effort to be most selective in granting franchises.
We encourage you to pursue your interest by calling us at 410-721-6887.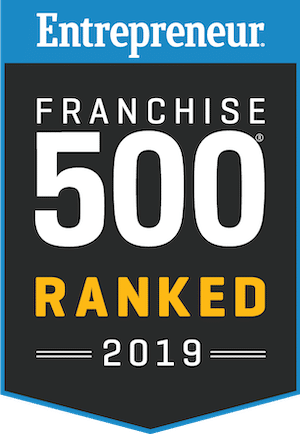 Get More Information about a Ledo Pizza Franchise:
Disclaimer: This web site is not a franchise offering and the information provided here is not intended as an offer to sell, or the solicitation of an offer to buy a franchise. It is for informational purposes only and no offer will be made to you until you are provided with the applicable franchise offering circular of your jurisdiction. A franchise offering can be made by us only in a state where we are first registered or otherwise qualified to offer you a franchise in the following states: California, Hawaii, Illinois, Indiana, Michigan, Minnesota, New York, North Dakota, Oregon, Rhode Island, South Dakota, Washington and Wisconsin. If you are a resident of one of these states, we will not offer you a franchise unless and until we have complied with your local franchise registration and/or disclosure requirements.m