ANNAPOLIS, Md. (April 11, 2022) – Ledo Pizza is showing its support for another hometown team with its new Aberdeen Ironbirds partnership!
For the 2022 season, from April 8 to Sept. 4, the Maryland-based pizza brand will be offering fresh, hot pizza at all home games at Leidos Field at Ripken Stadium. Plus, Ledo Pizza will host between-inning promotions and will be the title sponsor of the Ironbirds' post-game fireworks show on May 20.
"We're thrilled to be the Official Pizza of the Ironbirds and can't wait to share our iconic pizza to fans in Ripken Stadium," said Ledo Pizza President and CEO Jamie Beall. "We've loved working with the Ravens and Terrapins and can't wait to establish another relationship with one of our local teams and its faithful fans. We have a lot of fun in-game promotions planned and look forward to opening day!"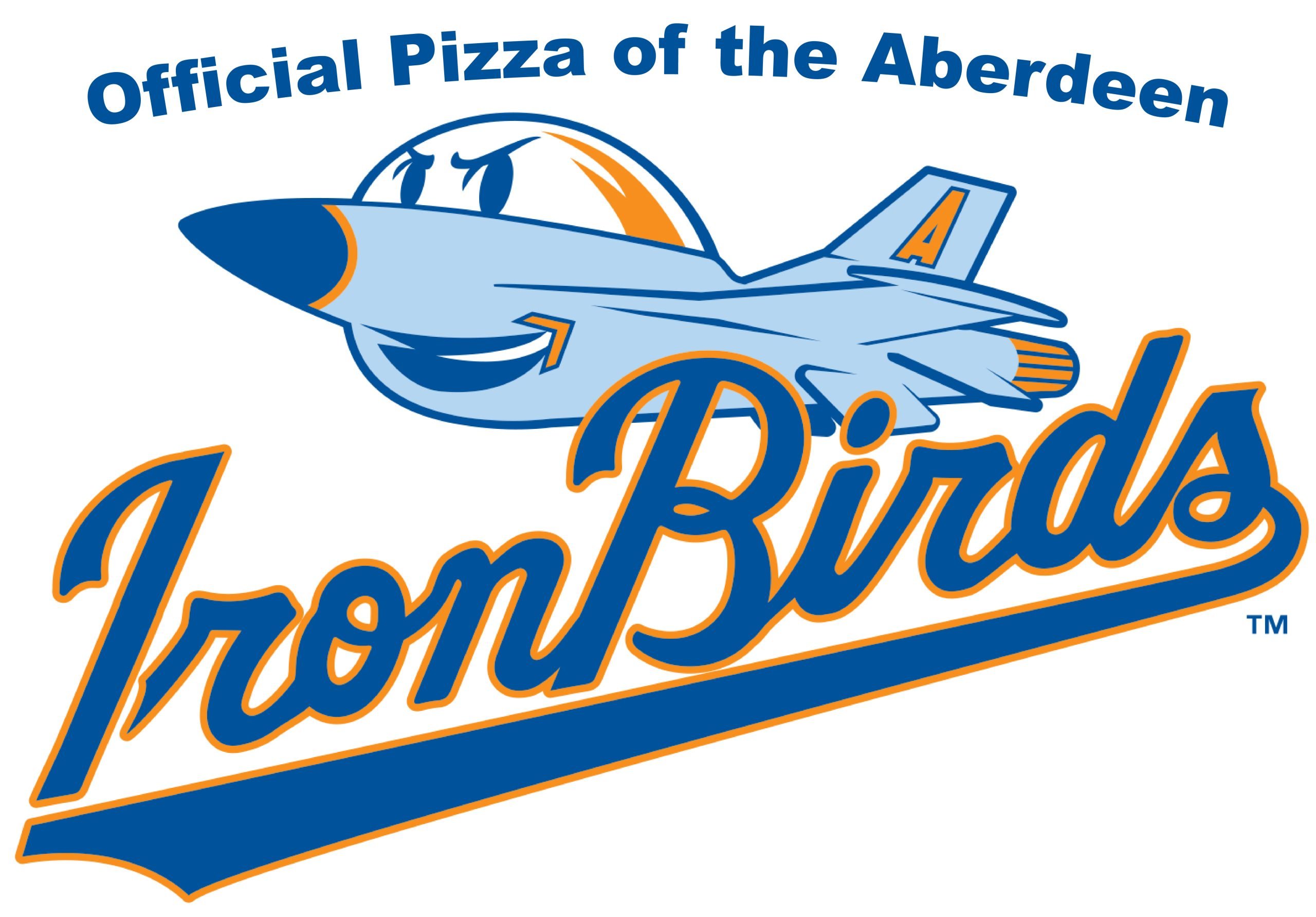 What: Ledo Pizza is partnering with the Aberdeen Ironbirds for the 2022 season. In addition to serving its iconic pizza, Ledo will host between-inning promotions.
When: April 8 to Sept. 4.
Where: All Aberdeen Ironbirds home games at Leidos Field at Ripken Stadium.
At Ledo Pizza, every pizza is rolled to order with fresh handmade dough topped with high-quality ingredients, like its famous thick pepperoni and fresh sausage. The menu also features freshly baked subs, lasagna, spaghetti, jumbo wings, soup, salad, and cheesy garlic bread. To learn more about Ledo Pizza, visit ledopizza.com.
About Ledo Pizza; Founded in 1955 in the suburbs of Maryland and now headquartered in Annapolis, Maryland, Ledo Pizza is a regional pizza franchise that is dedicated to offering a fresh, affordable menu served in a family-friendly atmosphere. Frequently awarded "Best Pizza" recognition in communities across the U.S., Ledo Pizza currently has more than 100 locally owned locations in seven states with multiple new restaurants in the pipeline. Ledo Pizza believes strongly in community involvement and the brand is a proud partner of the Baltimore Ravens. Ledo Pizza is also the Official Pizza of the Maryland Terrapins. For 2022, Ledo Pizza President and COO Jamie Beal were named one of Nation's Restaurant News' most influential restaurant executives in the country. For more information, visit ledopizza.com and follow the brand on Facebook, Instagram, and Twitter.