ANNAPOLIS, Md. (Aug. 31, 2021) – It's time to tee it up for a cause during the 27th Annual Ledo Pizza Golf Classic to benefit the Johns Hopkins Children's Center.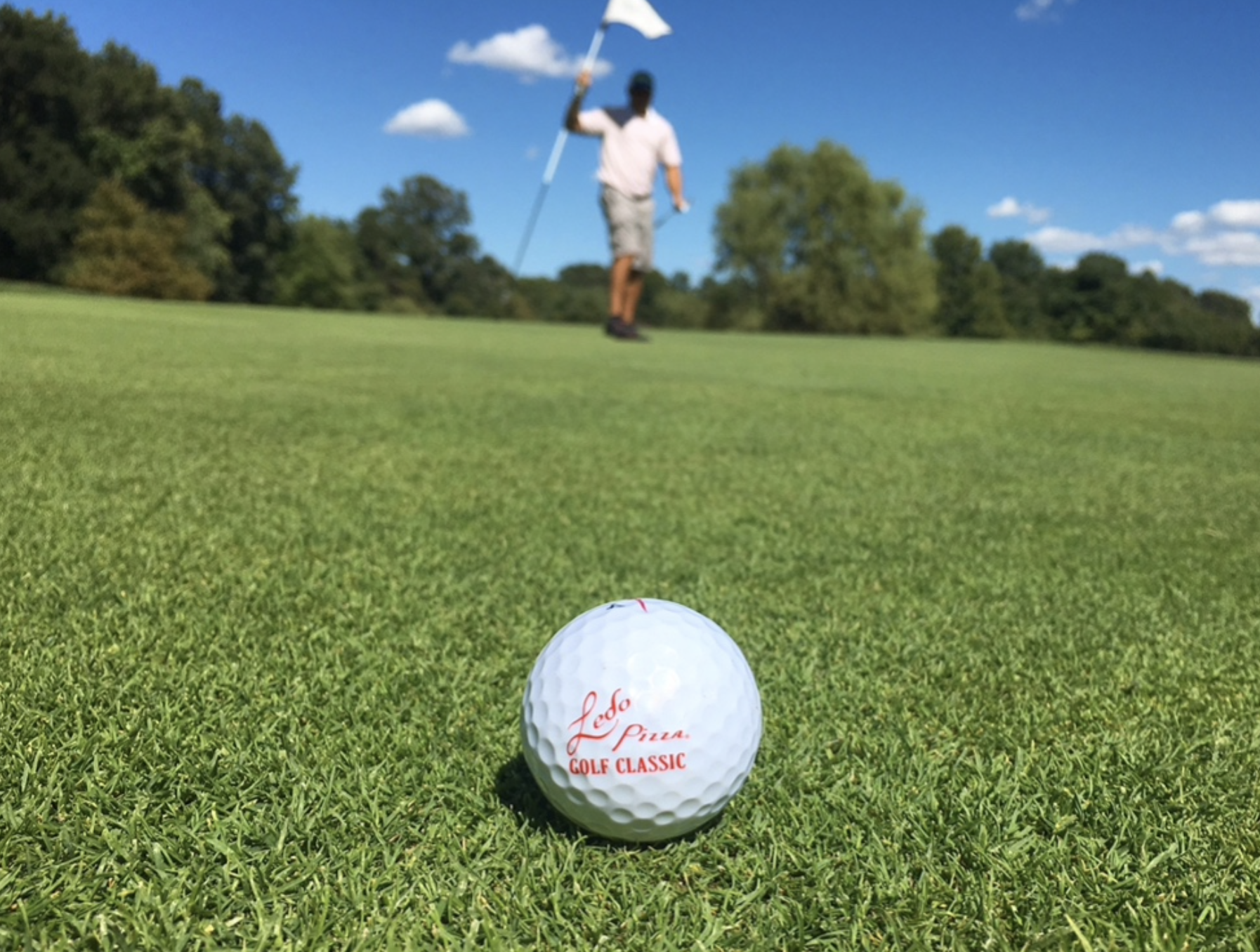 This year's Golf Classic will take place on Monday, Sept. 13 at the Queenstown Harbor Golf Club, located at 310 Links Lane. Registration will start at 8:30 a.m. followed by a shotgun tournament starting at 10 a.m. After the tournament, the cocktail reception will take place at 3:30 p.m., and the awards dinner and auction will begin at 4 p.m.
Thanks to the overwhelming support of so many people contributing year after year, Ledo Pizza has given over $900,000 to the John Hopkins Children's Center. This year, Ledo Pizza aims to surpass its 2019 donation of $49,000 and eclipse the $50,000 milestone.
"We are fortunate that so many of our friends and associates return each year to help with this worthy cause," said Jamie Beall, CEO of Ledo Pizza. "We are also grateful for the many new faces that step up every year to increase our goal with gifts of time, money, and other donations. Of course, we want to offer a special thanks to our sponsors, players, and volunteers who make this terrific event possible. Their efforts and contributions are greatly appreciated by the staff and the thousands of young people served by the Johns Hopkins Children's Center. We hope everyone enjoys a wonderful day of golf, fine food, companionship, and the rewarding feeling of being a part of such a tremendous cause during this year's Golf Classic."
Participants in the event can choose from the following packages:
Foursome ($1,000) – Includes a four-person tee time and reservation to awards dinner and silent auction.
Twosome ($550) – Includes a two-person tee time and reservation to awards dinner and silent auction.
Individual Golfer ($275) – Includes a single tee time and reservation to awards dinner and silent auction.
Awards Dinner Only ($60 per person)
For more information and to register, visit LedoGolfClassic.com.
About Ledo Pizza; Founded in 1955 in the suburbs of Maryland and now headquartered in Annapolis, Maryland, Ledo Pizza is a regional pizza franchise that is dedicated to offering a fresh, affordable menu served in a family-friendly atmosphere. Frequently awarded "Best Pizza" recognition in communities across the U.S., Ledo Pizza currently has more than 100 locally owned locations in seven states with multiple new restaurants in the pipeline. Ledo Pizza believes strongly in community involvement and the brand is a proud partner of the Baltimore Ravens. Ledo Pizza is also the Official Pizza of the Maryland Terrapins. For more information, visit ledopizza.com and follow the brand on Facebook, Instagram, and Twitter.