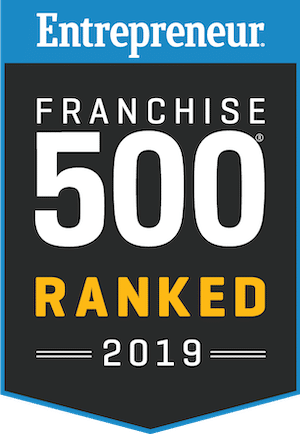 Annapolis, Maryland – Ledo Pizza, a regional pizza franchise, recently ranked #337 in the Entrepreneur magazine's Franchise 500®. Ledo Pizza's innovative approach to its unique square pizza, marketing, and restaurant design lead to this highly sought-after award. Ledo Pizza is honored to receive an award that recognizes its growth, accomplishments, and success.
"The Ledo Pizza Family is continuing to grow and we are proud of this accomplishment. Back in 1955, my grandfather started Ledo Pizza with a simple vision to offer families a great value in a family-friendly atmosphere" says James Beall, President of Ledo Pizza. "Along with our franchise partners, we are continually improving our processes and expanding the markets that we serve."
Ledo Pizza is proud of the growth and accomplishments but has continued to stay true to the company's initial values. Fresh, affordable, and a family-friendly pizza restaurant. Each pizza at Ledo Pizza is made fresh to order. Ledo Pizza believes strongly in community involvement, with stores having fundraiser nights for schools, sports teams, local hospitals, and local organizations.
About Entrepreneur Magazine's Franchise 500®:
The key factors that go into the evaluation include costs and fees, size and growth, support, brand strength, and financial strength and stability. Each franchise is given a cumulative score based on an analysis of more than 150 data points, and the 500 franchises with the highest cumulative scores
Over its 40 years in existence, the Franchise 500® has become both a dominant competitive measure for franchisors and a primary research tool for potential franchisees. Ledo's position on the ranking is a testament to its strength as a franchise opportunity.
Results can also be seen in the January/February 2019 issue of Entrepreneur, available on newsstands January 15th.
About Ledo Pizza:
Started in 1955 in the Suburbs of Maryland and now headquartered in Annapolis, Maryland, LEDO Pizza® is thriving and continues to be a leader in the freshly made pizza industry with 106 locally owned locations. LEDO Pizza® has a prominent presence in the Mid-Atlantic region and is expanding to other markets nationally. Additional information is available on its website, ledopizza.com