BALTIMORE (April 19, 2022) – A local Ledo Pizza franchisee is on a mission to help send a child to Camp Open Arms.
A collaboration between the University of Maryland Children's Hospital and the University of Maryland department of orthopedics, Camp Open Arms was created for young people with limb abnormalities and other physical challenges. It's a camp where children with limb differences are encouraged to be themselves while building confidence in a safe, carefree summer camp atmosphere.
Located at 5350 Campbell Blvd., Ledo Pizza is hosting a two-day fundraiser to help send a local child to Camp Open Arms. On April 25-26, Ledo Pizza will donate 20% of all dine-in, online, and carryout sales to Camp Open Arms.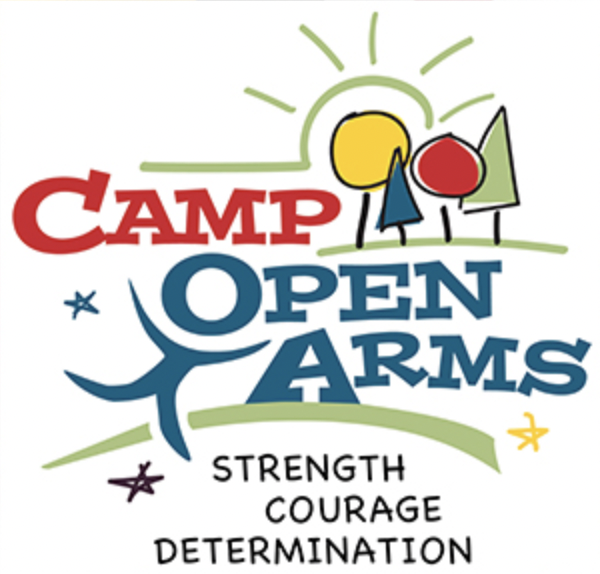 "Camp Open Arms is an incredible program that helps build hope and happiness for children and their loved ones," said Franchisee Jim Robertson. "We invite everyone to join us as we raise funds to help send a local child to this life-changing camp."
What: Local Ledo Pizza restaurant is hosting a two-day fundraiser for Camp Open Arms.
When: April 25-26 between 11 a.m. and 9 p.m.
Where: Ledo Pizza is located at 5350 Campbell Blvd. in Baltimore.
At Ledo Pizza, every pizza is rolled to order with fresh handmade dough topped with high-quality ingredients, like its famous thick pepperoni and fresh sausage. The menu also features freshly baked subs, lasagna, spaghetti, jumbo wings, soup, salad, and cheesy garlic bread. To learn more about Ledo Pizza, visit ledopizza.com.
About Ledo Pizza; Founded in 1955 in the suburbs of Maryland and now headquartered in Annapolis, Maryland, Ledo Pizza is a regional pizza franchise that is dedicated to offering a fresh, affordable menu served in a family-friendly atmosphere. Frequently awarded "Best Pizza" recognition in communities across the U.S., Ledo Pizza currently has more than 100 locally owned locations in seven states with multiple new restaurants in the pipeline. Ledo Pizza believes strongly in community involvement and the brand is a proud partner of the Baltimore Ravens. Ledo Pizza is also the Official Pizza of the Maryland Terrapins for 2022, Ledo Pizza President and COO Jamie Beal was named one of Nation's Restaurant News' most influential restaurant executives in the country. For more information, visit ledopizza.com and follow the brand on Facebook, Instagram, and Twitter.